Looking for information on forming a Nevada LLC or corporation?
We can help. Starting is simple and we handle all required State filings.
Call us (866) 228-6360
5 Advantages of Starting a Business in Nevada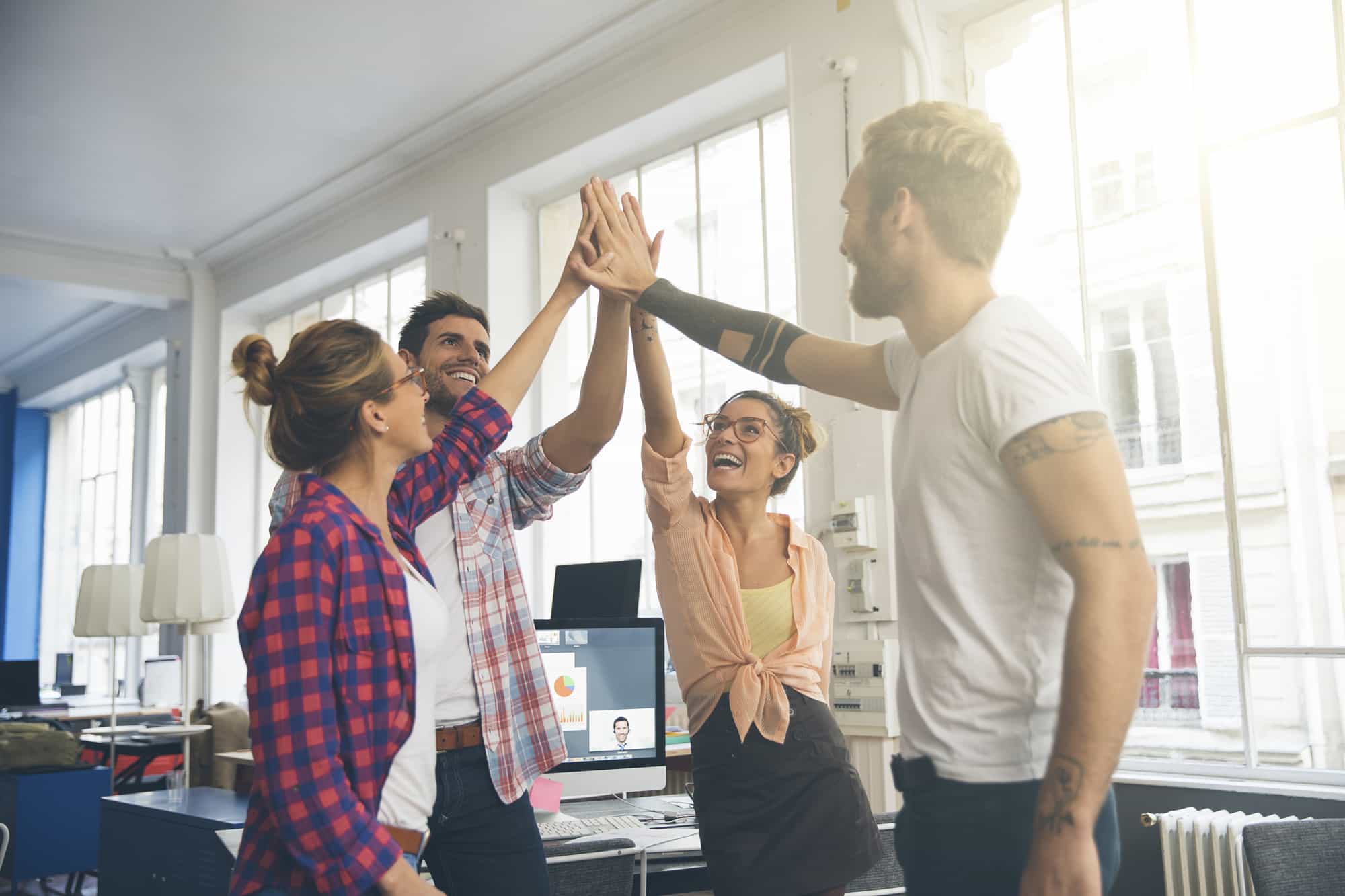 No taxes on corporate shares

No ownership information collected
My Nevada LLC makes it simple to start a Nevada LLC or a Corporation. We file all the required documents with the State of Nevada so you can go about your business. Start today and join our team that have simplified the Nevada business formation process for over 6,500 successful Nevada clients.
3 Benefits you receive by incorporating with My Nevada LLC:
featuring our Never Be Late renewal reminder service via email and courtesy phone call.
featuring our new Weeklies section with current small business news and events
Board Member of the Nevada Registered Agent Association
Nevada Commission on Economic Development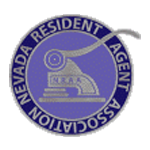 Nevada Resident Agent Association
"I switched Nevada Registered Agents from one of the nationwide companies to My Nevada LLC because I was not getting the proper service. My Nevada LLC helped me with everything from answering every question to filing all my paperwork. I got all this service for way less than I was paying my former Registered Agent."

Don, Ohio
"My Nevada LLC made forming a LLC simple, fast, and offered great pricing. I have recommended their service to several business contacts."

Javier, California
"I knew I wanted a Nevada LLC but wasn't sure what package to order, so I called and they created a package specifically to fit my business for a Nevada LLC."

Donna, Florida
"I was looking to form a LLC in Nevada or Wyoming, so I called My Nevada LLC and they had information on both states that helped me with my decision. A Nevada LLC was for me. Thanks for the great service."

Jim, New Jersey
"I started a LLC and the service was great."

Steve, Nevada
"I was concerned about starting a Nevada LLC over the internet, so I called and spoke with John and he not only answered all my concerns about a LLC, he had multiple contacts for bankers, accountants, and bookkeepers. What a benefit to have a local agent with years of experience."

Dianne, Arizona
"I have formed multiple LLCs and I am still impressed by their professional service and knowledge about doing business in Nevada."

Jeremy, Connecticut